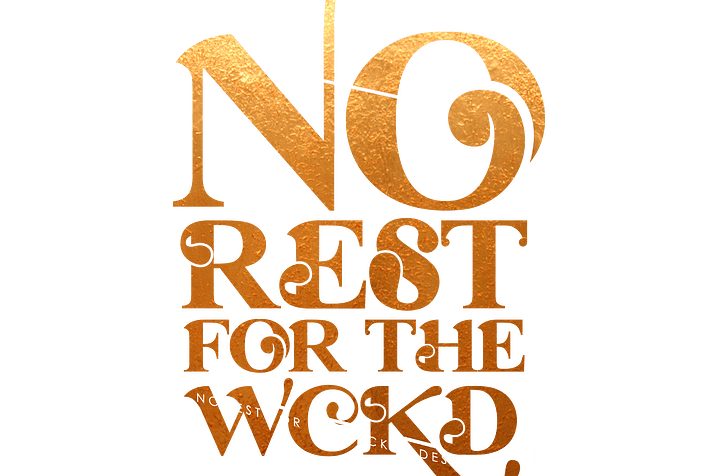 T H E D E S I G N P R O C E S S
For background, this is my work flow or process. You can read the FAQ sections for clarifications and questions.
t h e l u s t f u l s t u d e n t . c o m
I'm a Philippines based professional Graphic Designer. I am a graduate of Bachelor of arts in English and currently a law student. For a background, I started my profession in Graphic Design after taking a degree in Graphic Designs for almost 8 years now. I mostly handled book covers from famous Authors in my country and some of the Amazon's Best-Selling Authors.
As time changes, readers began to pick their books just by the glance of the book cover, especially nowadays that readers become younger and younger. I, myself, judge a book by its cover. That's why, for a timeless & modernize book cover, I offer you my services at an affordable & reasonable price.